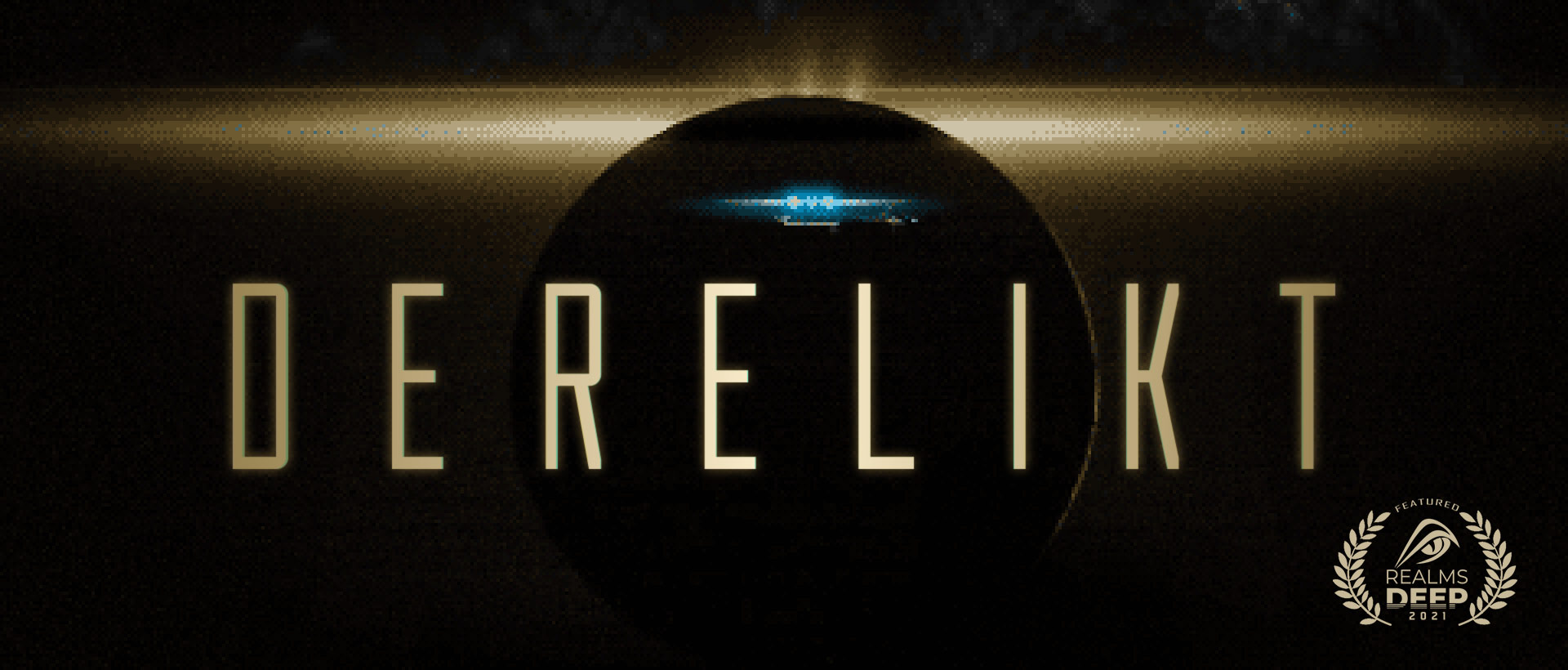 DERELIKT
THE CARCASS OF A GIGANTIC CREATURE
WAS DISCOVERED IN ORBIT AROUND SATURN.
YOU WERE HIRED TO INVESTIGATE.
THE GAME
DERELIKT is a short narrative FPS inspired by Alien Resurrection (PS1, 2000) and Doom 3 (PC, 2004), with a dash of cosmic horror. It aims to recreate the PS1 aesthetic as faithfully as possible.
STORY
You've been hired as a one-person expedition into the depths of the carcass of a gigantic space creature that was discovered in orbit around saturn. A research outpost was grafted onto its exterior years ago, and the resident scientists seem nervous and more than a bit paranoid. Speaking to them on the outpost reveals strange tales of "the old song" worming its way into their heads… With a foreboding feeling you receive your security weapon and enter the service elevator downwards into the ancient bone structure...
DEVELOPMENT
DERELIKT is created by art director VISUWYG. It started as a research project on how to recreate the PS1 look and grew from there. Features include affine texture warping, dithering, hand painted vertex color to simulate lighting, animated textures and more.
The game will feature branching dialogue trees to interact with various NPCs. This feature is kindly contributed by @ricecakejoe.

You can follow development on twitter.